Cannes – the holiday resort at the Cote d`Azur with all its aspects.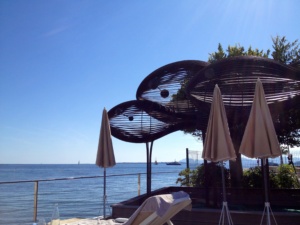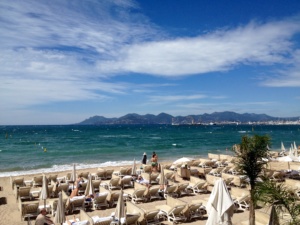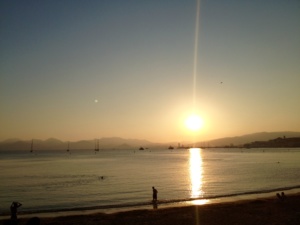 The lively trade fair center with its many major events all year long offers not only the real holiday feeling but also an insight into the typical "Joie de vivre", the french style of living.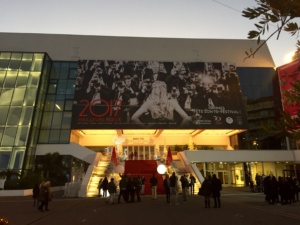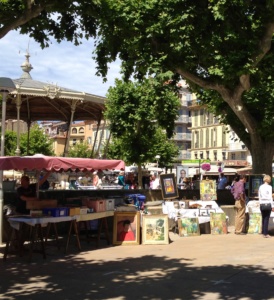 The daily covered market invites for a shopping spree.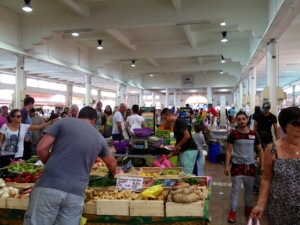 Old town with its narrow crooked alleys allows a nice view over the bay and at the old harbour beneath, which was built in 1838, are moored luxury yachts. That is where all the boat tours start, for example to the pretty close most beautiful archipelago Îles de Lérins.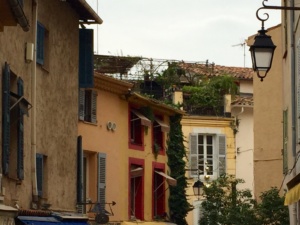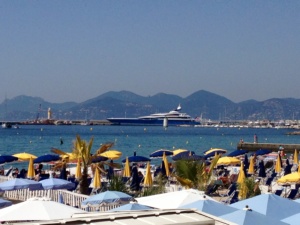 The central location at the Reviera and the great connections allow many opportunities for a day trip.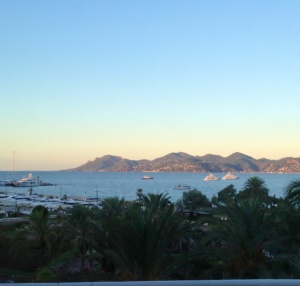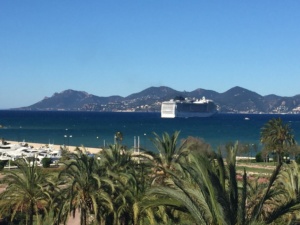 The shopping city Cannes with its well-known "Rue d`Antibes"; a mile long shopping experience.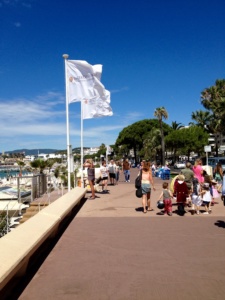 The mundane and magnificent "Boulevard de la Croisette" with its historic grand hotels invites for a daily stroll along the ocean and the beach. This is where the obligatory "see and be seen" is happening. In the white bay with its white sand beaches you will find luxurious beach bars as well als public beaches.